Business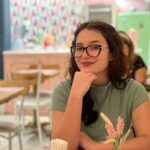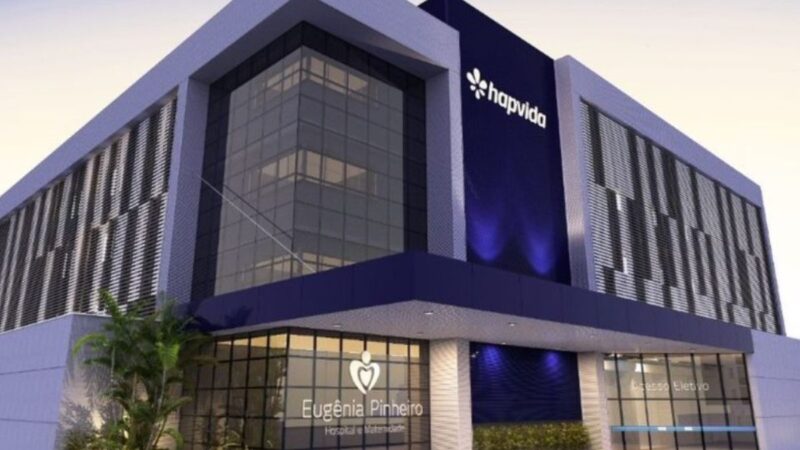 The shares of hapvida (HAPV3) closed at a high of 5.9% this Tuesday (24), quoted at R$ 4.48. Although there is no news that explains this increase, Leandro Petrokas, Director of Research at Quantzed, says that it may be a profit-taking movement of investors positioned in "short". Understand next.
>


>
From November until the lowest price in January, the hapvida shares accumulated a drop of 50%, says Petrokas. "Today it rises without news, perhaps with profits being made by investors who were betting against the shares", completes the expert.
The mentioned strategy is called "short", when the investor expects to profit from the fall in the price of the asset. This trade is also known as short trading and/or short selling. "To close out short positions naturally investors must buy the shares".
The rise in hapvida shares it was not a sectoral movement. The papers of Rede D'Or (RDOR3) rose 1.62% this Tuesday (24) and the Qualicorp (QUAL3) were up 4%.
What is "trade short"?
In summary, in the short strategy, the investor bets on the fall in the price of a specific asset, such as shares. To carry out a short operation, it is necessary to rent the asset (share) that will be traded and sell it on the stock exchange.
That is, the investor does not own the stock in his portfolio and therefore rents it out to another investor. Therefore, the investor who rents shares to carry out the short, at some point, must repurchase the shares to return to the owner.
"There are a lot of people betting against the company's shares and this may have been a profit-making move by those investors who were betting and short selling Qualicorp shares".
>


>
Hapvida (HAPV3): BTG goes against bank analysts and recommends buying shares
BTG Pactual maintained its "buy" recommendation for the hapvida sharesagainst JP Morgan, Bank of America, Bradesco BBI and Goldman Sachs, which downgraded their recommendations to "neutral".
The target price for Hapvida shares is R$10, according to BTG.
This year, there will be a price increase for individual health plans. BTG Pactual estimates that the readjustment will be 9%, below the peak of 15.5% in the 2022-2023 cycle. To make the calculation, BTG used the latest data from the National Supplementary Health Agency (ANS) for the last 9 months of 2022.
BTG recalls that the hapvida is the operator with the greatest exposure to individual health plans, which currently represent 18% of the member base, or more than 25% of its net revenue.
>


>